Marathon Endurance® Motor Oil
Marathon's newest entry into the motor oil market is a callback to our history. Marathon Endurance Motor Oil first hit shelves in the 1920s and we've brought it back to celebrate its 100-year anniversary. For more than 130 years, we've kept engines running their best.
Marathon Endurance Motor Oils are formulated for excellent engine protection. In million-mile tests, we the competition in every category, especially those that matter most: viscosity and anticorrosion. A superior motor oil helps keep engines running cleaner, longer and with better fuel economy in all weather conditions.
That's what you get from Marathon Endurance.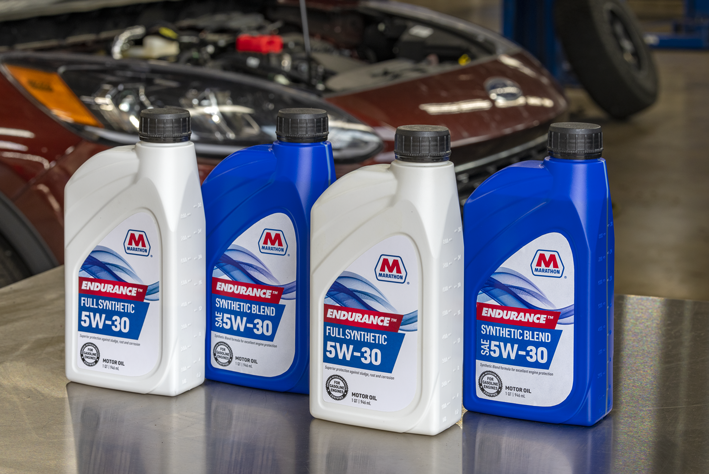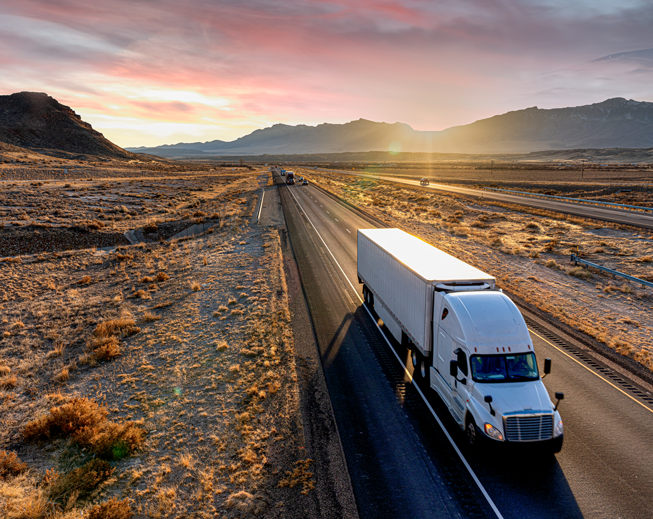 Marathon Multipower-3® Motor Oil
Proven in Grueling MILLION MILE Field Tests


Marathon Multipower-3 Elite is a Million-Mile tested synthetic blend heavy duty engine oil. Multipower-3's advanced formulation easily handles heavy duty engine applications, including on-highway fleets, general haul, construction, agriculture, public-transport operators, diesel pick-up trucks, and high-power vehicles. Benefits include exceptional soot dispersion, piston, cleanliness, and wear control that improves fuel efficiency (FE) and increases drain intervals. Its additive package also protects against viscosity loss due to shear and offers improved oil aeration.
Marathon Grease Products
Marathon's line of greases are specifically formulated to provide superior lubrication where you need it most. From general-purpose uses like car doors to applications for extreme environments, like marine equipment in saltwater or heavy loads and extreme pressure, we have products that dependably get the job done.